Well, you found Ireland's best kept secret, by design or accident!
In this, Glenshesk's first dedicated website, you will learn about it's history both ancient and modern, its characters, its traditions, life in the Glen and much more besides. Enjoy!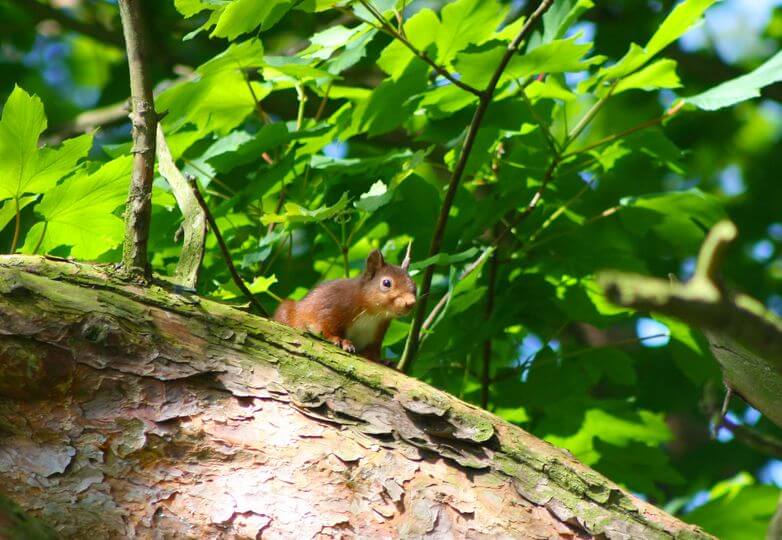 Learn a little about the formation of the glens, their names as well as many Useful Links.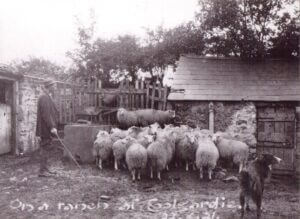 A glen packed full of history, where every field, townland, fairy tree, has an interesting story to tell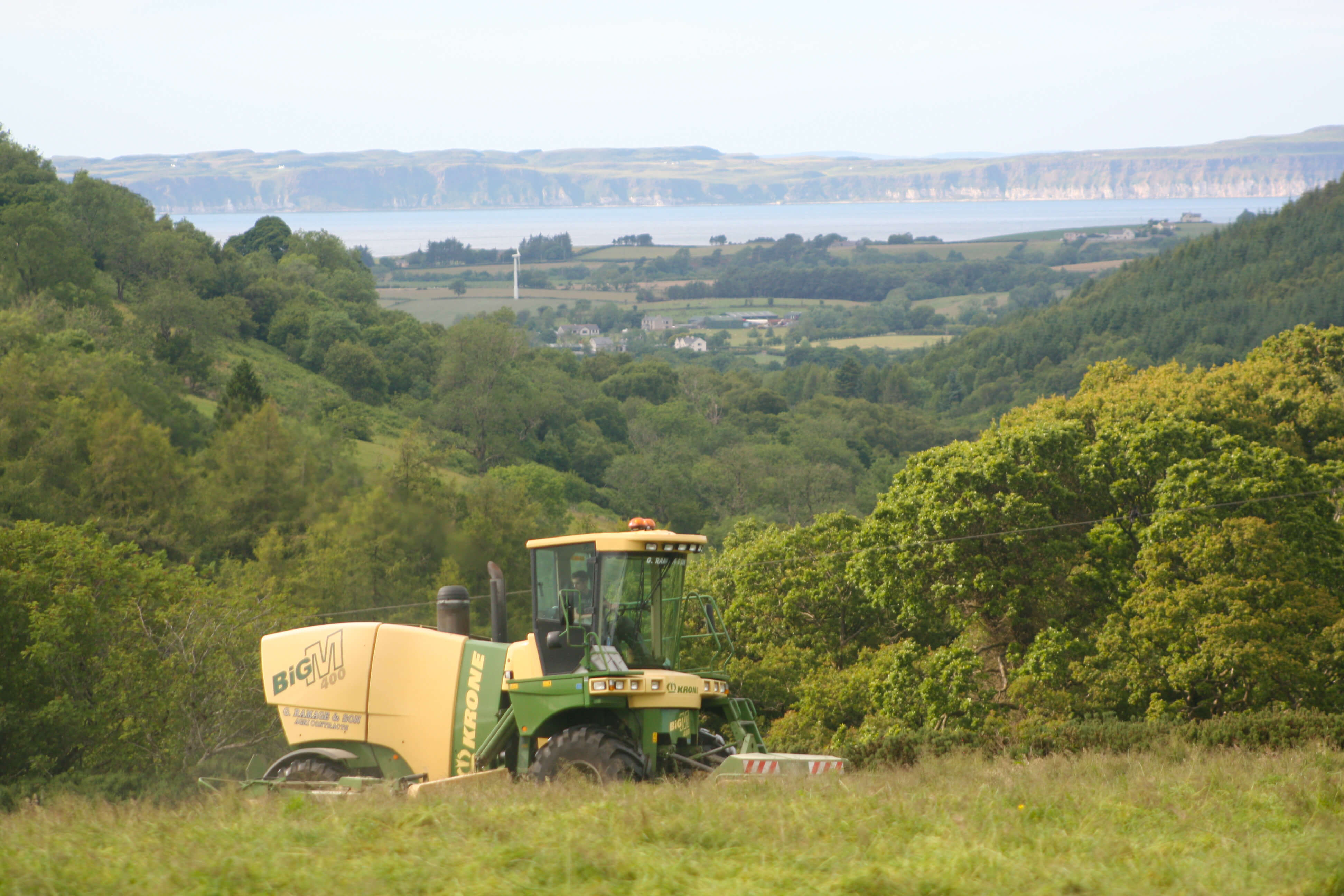 Learn about everyday life in the glen, including farming, school, church, traditions, and other interesting things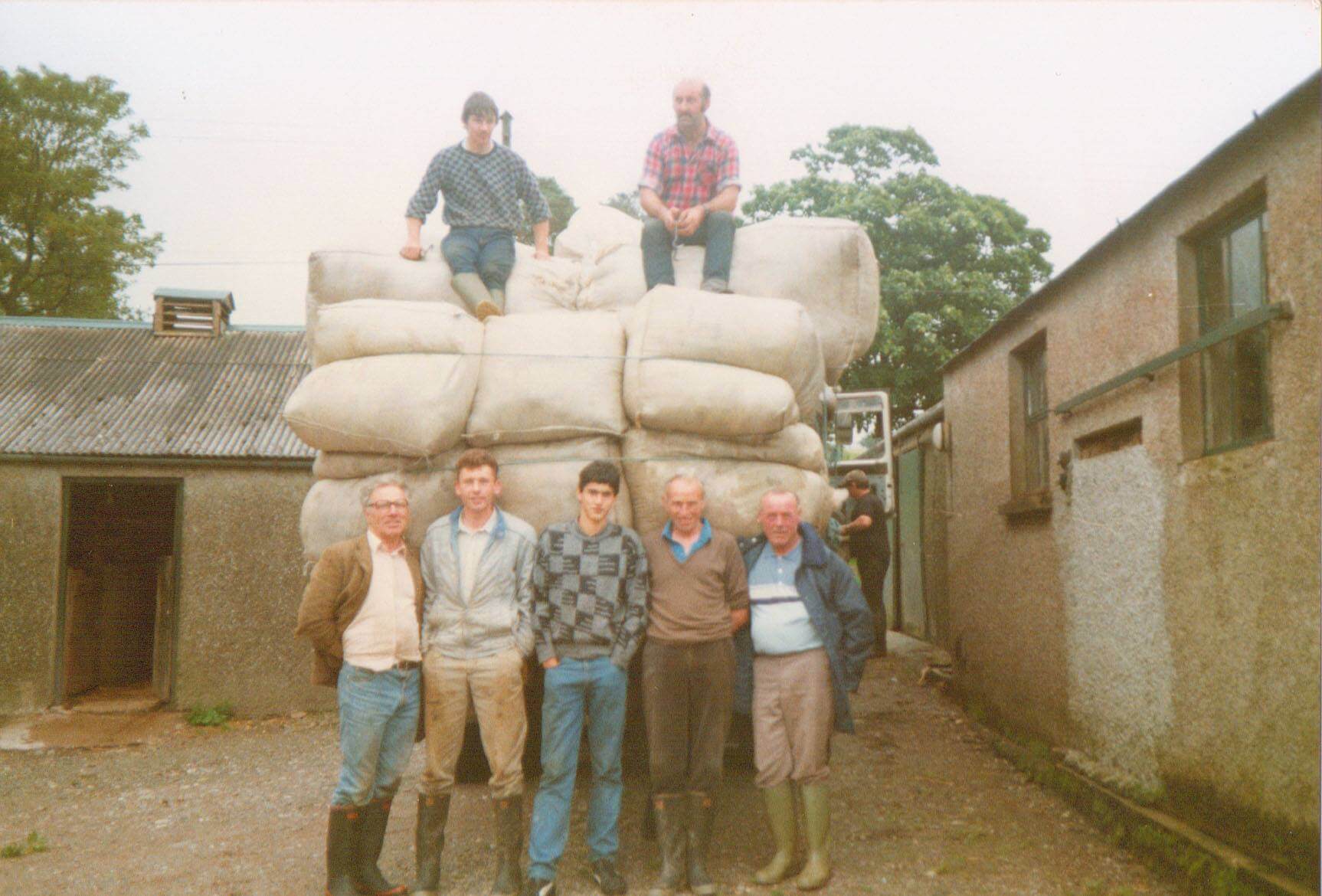 Some great photos, old and new. If you wish to contribute to the archive, then email us!